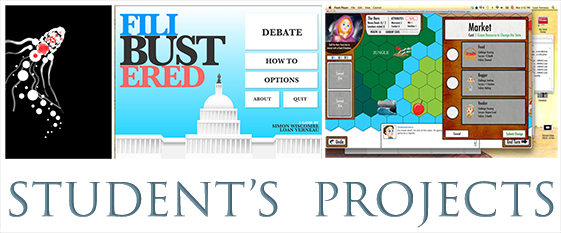 FILIBUSTERED
"Filibustered" is a multiplayer game exploring the concept of "political polarization".
Using a two-player platformer/puzzle hybrid mechanics, the game explored the grey area between cooperative and competitive multiplayer. «
Role: Co-Creator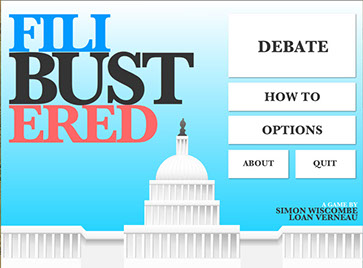 INITIATION
Initiation reverses this situation of typical tabletop Role playing games by having multiple Dungeon Masters compete against each other over the destiny of a single hero.
Featuring strategic elements that are typical of a God game, Initiation's objectives and mechanics are centered around the story of one unique and very mortal character. »
Role: Co-Creator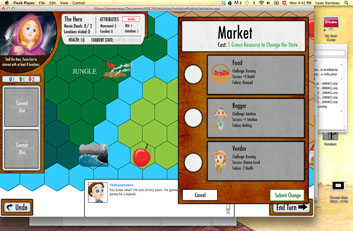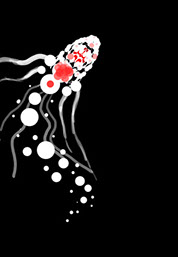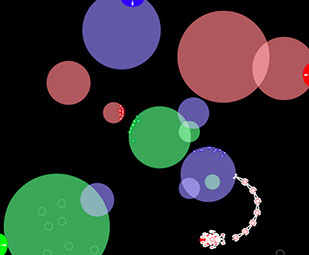 FAERY LIGHTS
" Faery Lights " is a one button game created with processing exploring contemplation and computer generated graphics.
Role: Creator
Copyright Loan Verneau - 2017